Clothing / Uniforms
Grandstand Promotional Products offers a wide range of quality promotional apparel and Sporting uniforms and supporter gear from some of Australia's leading suppliers. The range of garments include T-Shirts, Polo Tops, Tracksuits, Outer Wear, Pants, Shorts, Corporate Wear, Shirts.
All of our promotional clothing can be decorated with your logo or promotional message so your workforce not only looks professional but also promotes your company's brand.
Decoration includes Screen Printing, Embroidery, Digital Transfer or Dye Sublimation, (see Decoration Options page for description's of these processes).
Grandstand also has a merchandise program in place for many sporting clubs and martial arts clubs, supplying a full range of supporters gear including Polo Tops, Tracksuits, T-Shirts, Bags, Drink Bottles, Towels, Key rings and much morep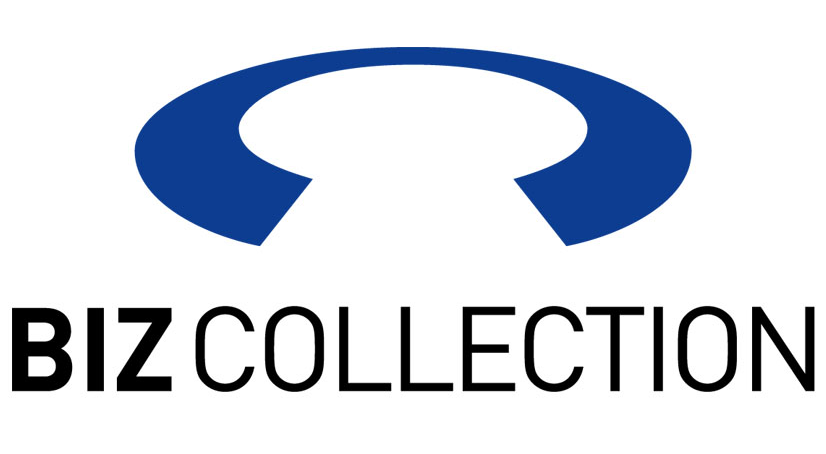 The Biz Collection provides and extensive range corporate clothing including business shirts, casual and denim shirts, poly fleece tops, jackets, t-shirts and singlets, knitwear, polo's, sportswear and hospitality aprons.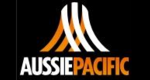 The Aussie Pacific range offers team wear solutions in a many stylish colours. Team wear includes tracksuits, sports polo tops and t-shirts. It also has a range of outerwear including matching hoodies that compliment other team wear.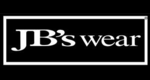 JB's range includes Tees, Polo's, woven school shirts, office shirts and casual shirts, work wear including hospitality wear, chefs wear. There is also an extensive range of sportswear including t-shirts, polo's, cricket, basketball and tracksuits as well as a range of outerwear including school pants and shorts, rugby's, fleecy, jackets, polar and micro fleece and shepherd fleece jackets and vests.

JWinning Spirit provides a full range of T-shirts, polo tops, shirts and a large range of outerwear including jackets, vest's, hoodies and more. Also in the range there are towels, caps, beanies and a full compliment of hospitality gear. Under the same banner is the Benchmark range, which caters to the corporate market with pants, shirts, suits, ladies shirts and blouses with skirts and separates.